Irish Sean-nós Dance Workshop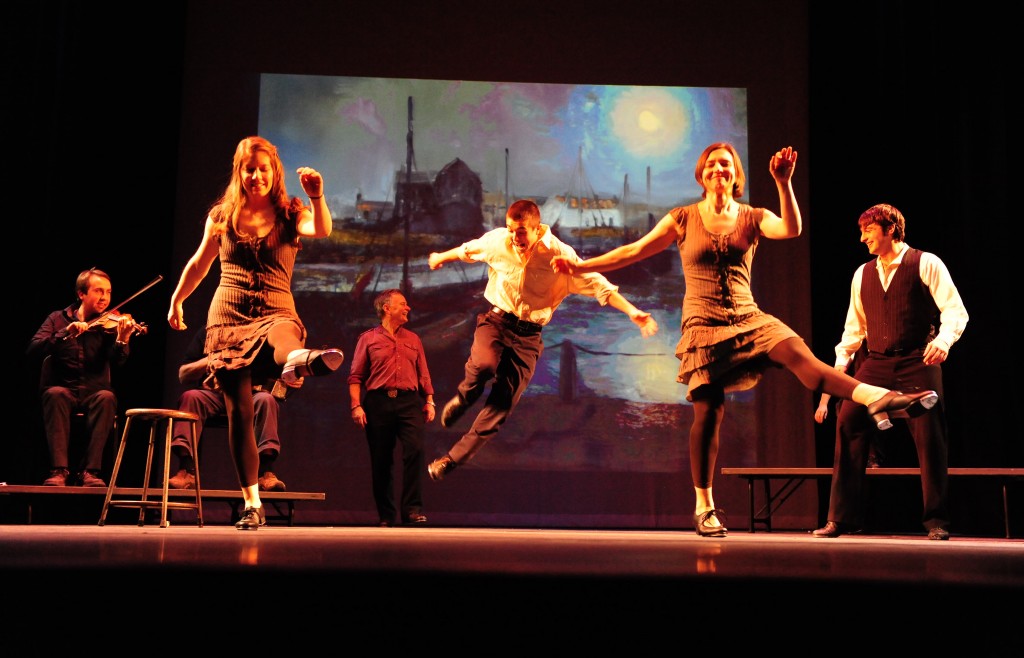 What: Irish sean-nós dance workshop with Kieran Jordan and Brian Cunningham
When: Thursday, March 20, 2014
Time: 6-7pm Beginners; 7-8pm Continuing or Experienced Dancers
Where: Express Yourself Madison (401 N Lake St, Lower Level)
Cost: $15 for 1 hour; $20 for both hours
Who: Dancers of all levels and styles who want to try this fun and exciting dance form.
Registration: Please EMAIL to reserve your spot – hahakseth@gmail.com. Payment will be collected at the workshop.
Kieran Jordan and Brian Cunningham, Co-Directors of Atlantic Steps, are coming to Madison! And they're going to teach us some sean-nós dance!  Ms. Jordan is a well-respected dancer, choreographer and teacher, and we are honored to have her. Mr. Cunningham will be familiar to Milwaukee Irish Fest attendees where he has taught classes and delighted audiences with his sean-nós dance performances for many years. Click on their names to read more about these incredible dancers.
What the heck is sean-nós dance? Sean-nós literally translates to "old style." It is akin to clogging, tap dancing, and is the forerunner of modern Irish dance. It's fast and exciting, but far less rigid than the modern stuff. Here, check out this video of the Atlantic Steps show: http://vimeo.com/69823191
This event is made possible through the support of the Madison Celtic Cultural Center (http://www.celticmadison.org).
*Get your tickets for Atlantic Steps coming to the Overture Center March 21st! For more show info and some great dance clips: http://www.atlanticsteps.com/