About Lyrical Jazz with Heidi
Lyrical is a sub-genre of Jazz Dance that focuses more on the expressive nature of jazz dance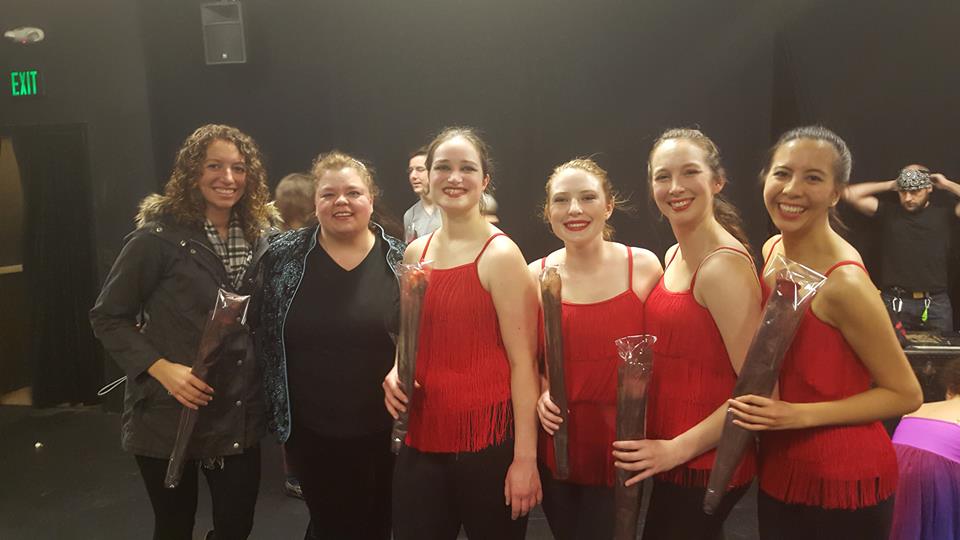 rather than the flash of commercial or Broadway style jazz dance. While Lyrical choreography often looks flowing and somewhat free-form, that freedom of movement is only possible with a strong technical foundation.
Commercial Jazz – usually just called Jazz – is the exciting, energetic style of jazz you might see in music videos, on the Broadway stage, and in most dance competitions. Musically, this style can range from show tunes to hip hop and literally everything in between.
Jazz/Lyrical Classes
Students go through a classical jazz technique warm up (think Luigi, Giordano, or Mattox – I'm old school like that) and work across the floor to improve balance, strength, and flexibility. Then we will apply those technical skills in choreography in Commercial and Lyrical styles.
Thursdays, June 8 – August 10, 2017
6:05pm – 7:05pm Jazz/Lyrical 1
8:15pm – 9:15pm Jazz/Lyrical 2
Express Yourself Madison (401 N Lake St)
$175 (Waive $20 registration fee if you sign up before May 15)
Registration required. Go to the Express Yourself website to sign up!